Blends, Straights and By-Products Delivered onto Farms Nationwide
Judy Claridge set up Fen Feeds in 1999 after many years in the animal feed trade. A small family business based in Cambridgeshire, Fen Feeds offers a wide range of products delivered onto dairy and beef farms around the country.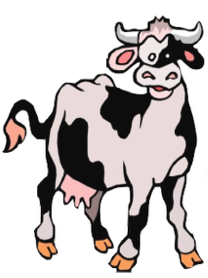 As well as the usual range of straights and blends, Fen Feeds can supply custom blends to your nutritionist's specification.
We specialise in by-products from the human food industry.
We offer competitive pricing and excellent service.